Be a part of the media revolution
Changing the way you think, receive, and use, communications.
THE SHOW
Ranked the 6th most listened to talk radio host in the USA by Talkers Magazine. Rusty Humphries has successfully integrated the online experience with on-air expertise to create one of the most interesting and entertaining podcasts in the world.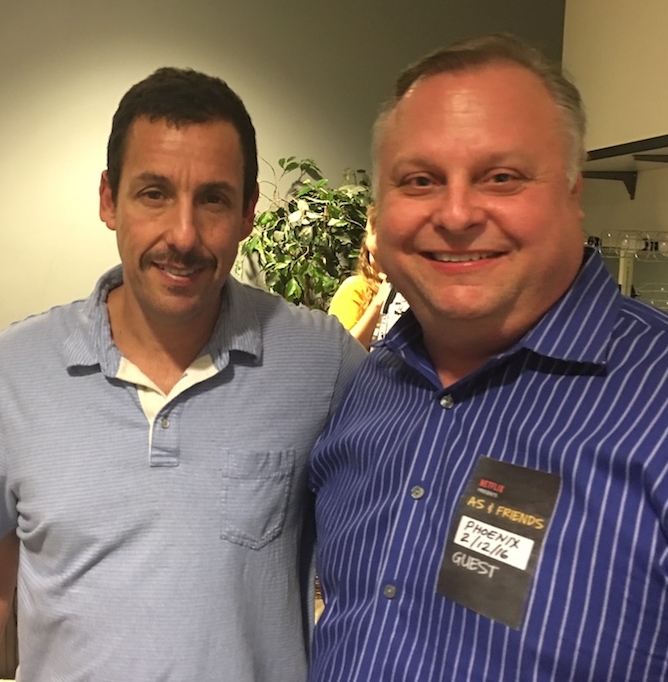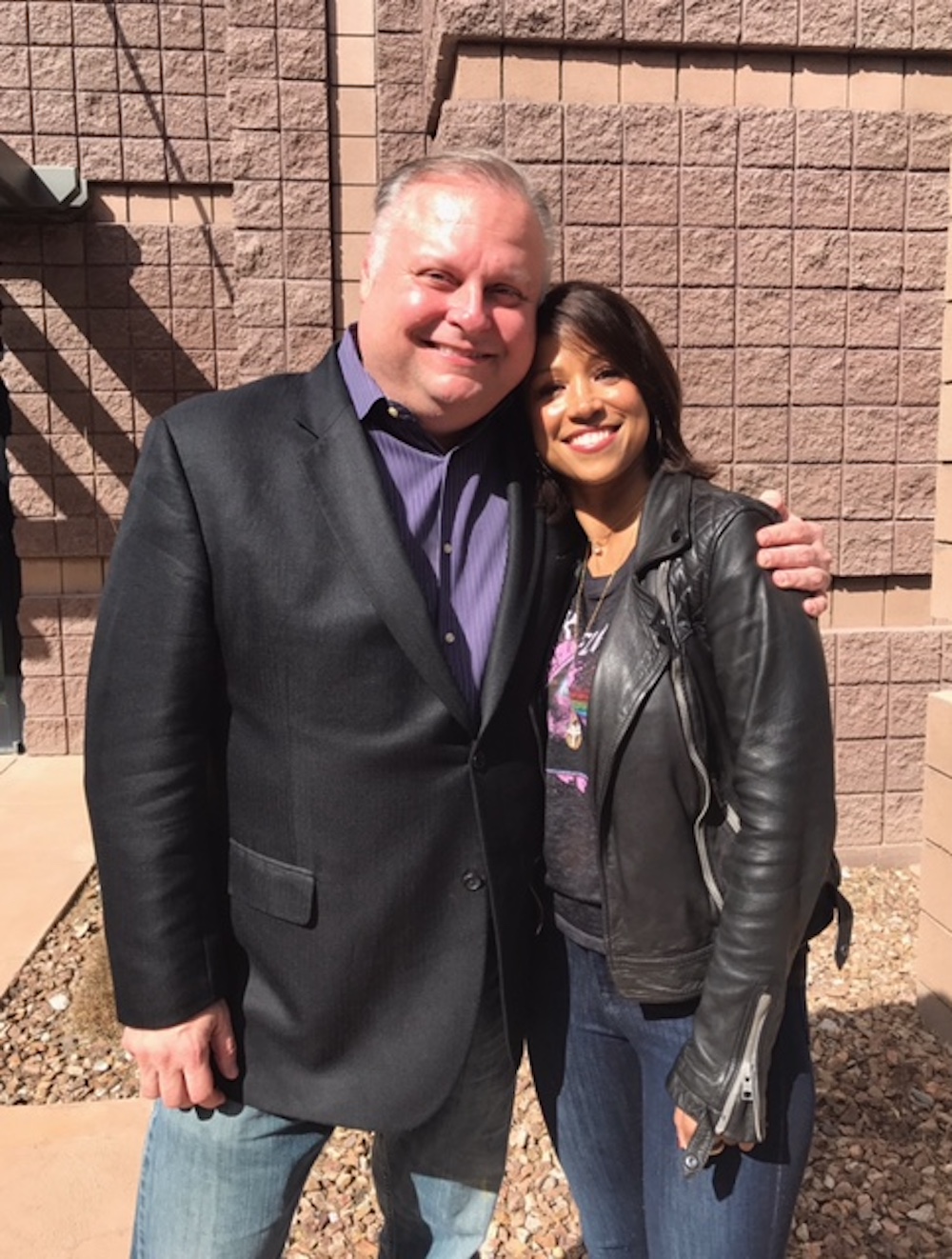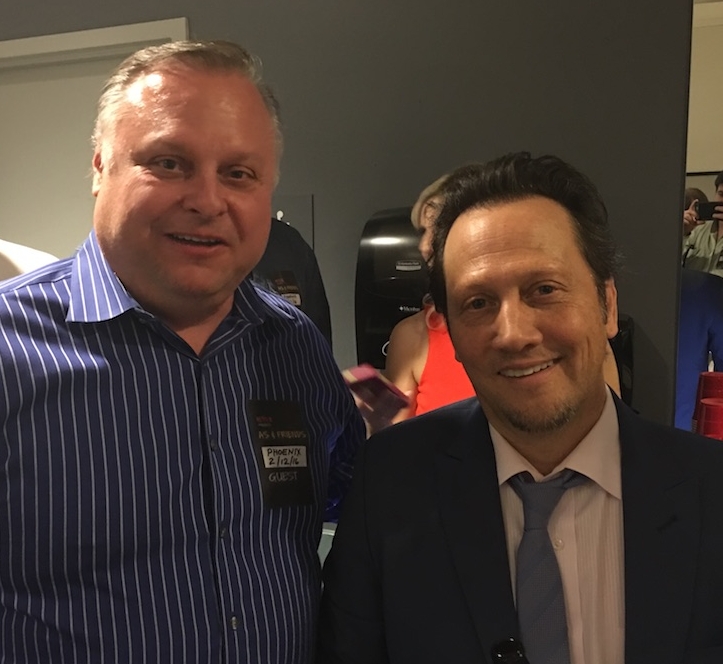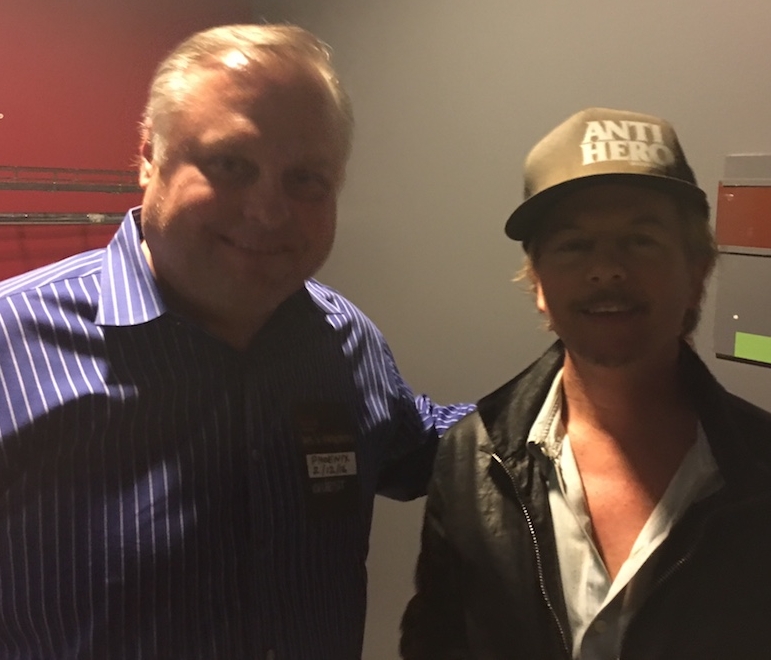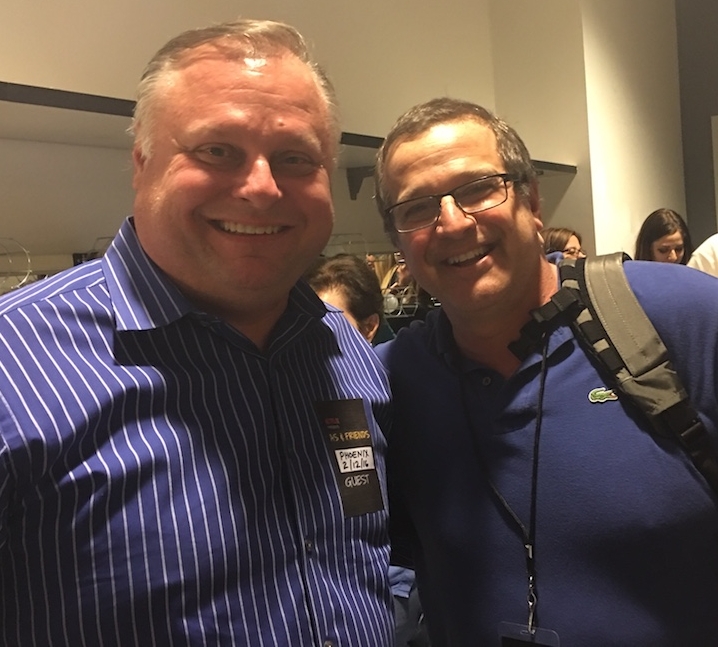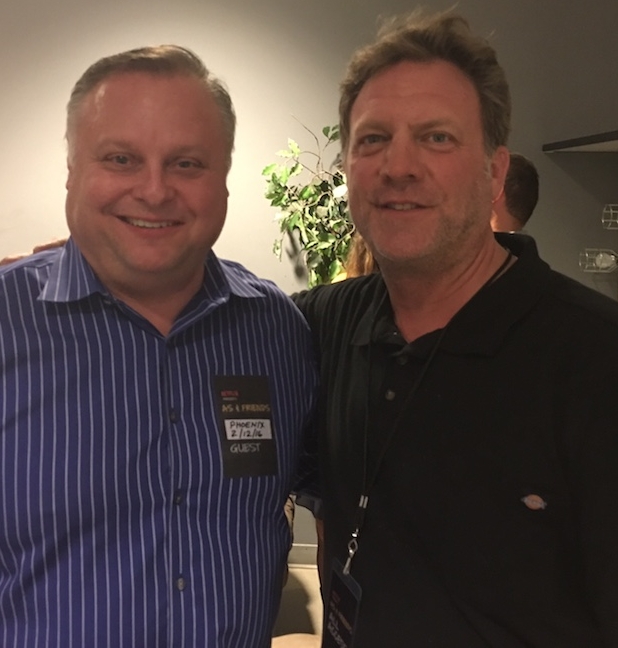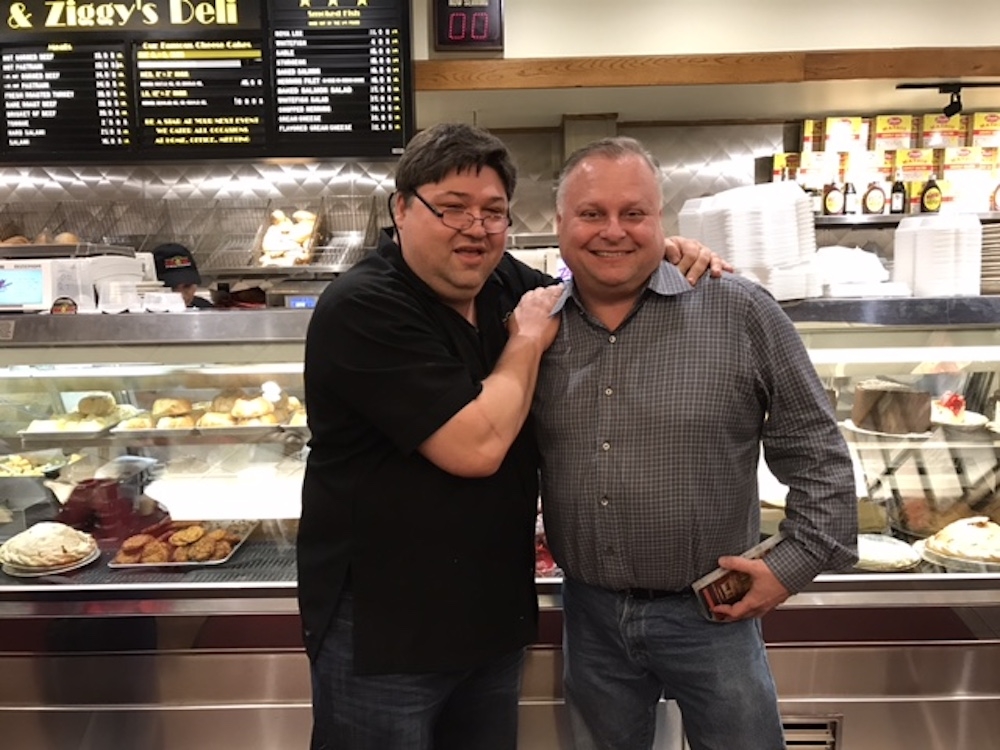 MultiMEDIA Madness
Pictures, videos and other encounters with Rusty Humphries
SPEAKING,Training AND CONSULTATIONS
If your company, group, or political organization is looking for a dynamic speaker, corporate training, a powerful presentation or a "Massive Media Makeover," find out how Rusty Humphries can help you.